ABOUT US
Dr keshav's Skin Hair Laser Cosmetic Clinic provides treatments to help you feel and look your best. "Putting the highest quality laser and cosmetic treatments within your reach" Dr keshav's Skin Hair Laser Cosmetic Clinic provides a full range of medical, surgical, and cosmetic dermatological treatment, As trusted experts in Bangalore for more than 20 years, we specialize in dermatological and trichology problems such as acne, eczema, psoriasis, fungal, pediatric dermatology, hair loss, alopecia. We are expertise in Hair treatment we provide LLLT, PRP, Mesotherapy, Hair Transplant to treat hair loss.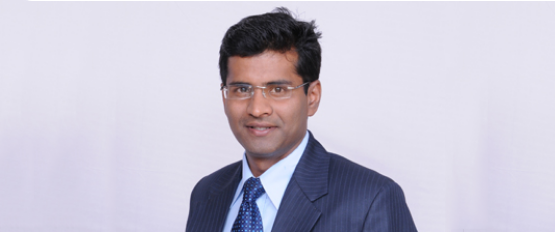 DR.KESHAV
Well experienced in all aspects of Dermatology and Trichology including Clinical, Surgical and Cosmetic procedures. Dr Keshava (M.B.B.S, D.V.D, D.N.B, P.D.C.R) has extensive backgrounds and expertise in dermatology as senior resident and DNB Â secondary candidate in vydehi institute of medical science also worked as operations Manager medical affairs for Karle Health Science in past to provide you with the highest level of care available. He has numerous lectures & workshops nationally and internationally to his credit.
Dr Keshav's Skin Hair Laser Cosmetic Clinic founded by Dr Keshava M renowned cosmetic dermatologist in Bangalore. Clinic has completed its 10 years with excellence service to more than 3lakhs satisfied patients came across entire India. We are having pleased international patients as well. Our experienced staff team are friendly and make patients more comfortable while treatment. We follow International lines of treatment with new technologies and treatment protocols for excellent results as per patient's requirement. OUR AIM: To provide affordable international standard treatment and service to all.
Treatment
Skin Treatment
Skin treatments includes skin infections like bacterial, fungal, viral skin infection, Skin Rash. It is a specialized branch which deals with the individual skin disorders & how to treat & maintain your Skin
Aeshtetic & Cosmetic
Aesthetic treatments are in trends because of the demand and everyone wants to look the best. Most of the aesthetic procedures are Non surgical procedures as everyone wants to save the cost, time and surgery.
Hair Treatment & Plantation
Hair treatment not includes hair loss and hairfall problems but also hair and scalp diseases, different types of alopecia and also the Hair and scalp infections. Now all the treatments are available to get all these things cured.
Online Pharmacy
The business model of an online pharmacy  focuses on the consumer's life much easier by saving both time and money . The online pharmacy offers  variety of medicines against a prescription provided to the customer.
Our Client Says
Dr. Keshav provide best treatment.
WHAT'S YOUR CONCERN
Acne/Acne scarring
Acne is a skin condition that occurs when your hair follicles become plugged with oil and dead skin cells. Acne usually appears on your face, neck, chest, back and shoulders. Acne is a long-term skin condition characterized by areas of blackheads, whiteheads, pimples, greasy skin, and possibly scarring. In our center we offered best treatment to treat acne and acne scars in less time with excellent results.
Sundamage /Dull skin
Repeated exposure to the sun can cause the skin to become sun damaged, resulting in undesirable brown spots, pigmentation, freckles, lines, wrinkles, uneven skin tone, thinning of the skin, precancers and skin cancers. We provide treatment like Chemical peel, Microdermabrasion, Photo facial, laser along with best regimen to reduce the damage
Warts
Warts are skin growths that are caused by the human papillomavirus (HPV). In our center we provide different ways to treat warts depends upon the type and size.
Stretch marks/ loose skin
Stretch marks appear as linear streaks on the skin that has been overstretched, and they run perpendicular to maximum lines of tension in the skin. They begin as flat red lines, and over time they appear as slightly depressed white streaks. They tend to be present near the armpits, on the thighs, abdomen, chest, and groin. We provide best treatment to reduce marks And skin tightening.
Hair loss/ Thinning
Hair loss can affect just your scalp or your entire body. It can be the result of heredity, hormonal changes, medical conditions or medications. Anyone — men, women and children can experience hair loss. Baldness typically refers to excessive hair loss from your scalp. We provide full Treatment option including Hair Transplant in our center.
Male / Female pattern Baldness
Baldness typically refers to excessive hair loss from your scalp due to various factor. We provide best Treatment option according to condition including Hair Transplant in our center.
Hair Transplant
Hair transplantation is a surgical technique that moves individual hair follicles from a part of the body called the 'donor site' to bald or balding part of the body known as the 'recipient site'. We are having Fully equipped O.T. with experienced cosmetic surgeon to performed Hair Transplant in our center.
Open/Clogged pores
Pores on your face can get clogged with oil, dry skin cells, and everyday dirt. Clogged pores left untreated can lead to blackheads and acne. In our center we prescribe you daily regimen as per your skin requirements along with that we suggest some procedures like Chemical peel, Microdermabrasion to clean it thoroughly.
Fine lines/Wrinkles
Ageing skin droops and develops wrinkles, lines and furrows. The severity of these changes in an individual depends on genetic tendency, skin phototype and exposure to environmental factors. We can treat signs of aging with various procedures like Laser, Chemical Peel, Microdermabrasion, Botox, Fillers along with prescribe regimen for proper results.
DPN/ Moles/Skin tags
Moles are skin growths made up of cells that produce color (pigment). A mole can appear anywhere on the skin, alone or in groups. Skin tags are small, soft pieces of skin that stick out on a thin stem. They most often appear on the neck, armpits, upper trunk, and body folds. In our center we do various treatment electrocautery is most advised procedure for best result in less downtime.
Unwanted facial hair growth
Unwanted facial hair (UFH) in women is a common problem, and is most often a result of ethnic background or heredity. In a small percentage of women, it may be caused by androgen overproduction, increased sensitivity to circulating androgens, or other metabolic and endocrine disorders.In our center we use FDA approved Laser machine to get rid of unwanted hairs.
Dandruff/ Seborrheic dermatitis
The most common cause of dandruff is seborrheic dermatitis (seborrhea), which tends to occur on the scalp, ears, face, mid-chest, and mid-back. The cause of seborrhea is unknown, although a yeast that often lives on the skin, Malassezia furfur, may play a role. In our center we analyse the condition & provide best treatment.
Premature hair graying
Premature graying of hair makes a person look much older than his/her age. Our hair follicles contain a pigment called melanin. When the body stops producing the pigments hair start becoming colorless, turning white. In our center we provide treatment to reduce further graying.
Anti-Ageing Skin & Hair Care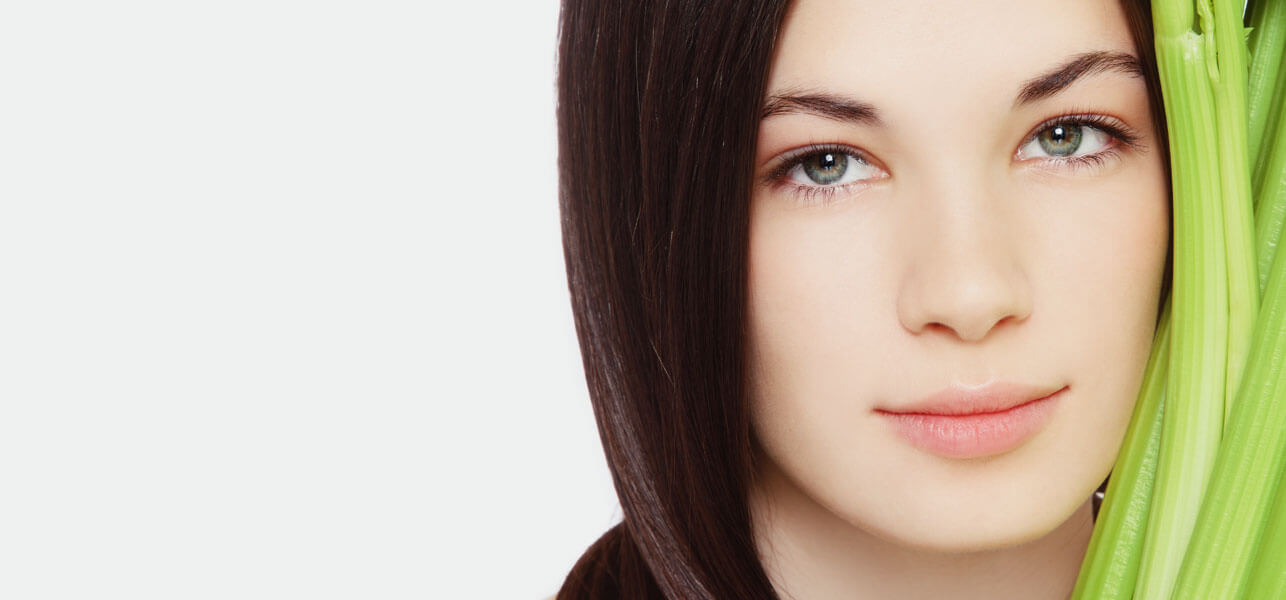 Skin care in your 30s, 40s, 50s has a different focus than early age. This is because of both internal changes in your body, and external changes in your lifestyle. Before establishing the perfect routine for skin care in your 30s, let's start by dissecting what your skin is going through in this stage of life.
Special Treatment Packages
Dr Keshav's Skin, Hair, Laser and Cosmetic Clinic provides a range of treatment packages to get desire results. All the packages designed in such a way with combination of different procedures in very economical cost to get remarkable effect.