What is Photo Facial
Photo facial is a generic term for a skin treatment that uses some kind of light-based technology. Photo facials have a number of different uses, but are mostly used for treating brown spots, broken capillaries, and boosting collagen.
The two main types of technology used for photo facials are LED (light-emitting diode) and IPL(intense-pulsed light).
An LED photo facial is a very gentle treatment that uses narrow spectrum light to boost collagen, which creates plumper, younger-looking skin, or to kill the bacteria that causes acne. LED photo facials are painless, cool and relaxing, and carry no risk of burning. The best results come after a series of photo facial treatments. To begin, a series of six treatments with a one-to two weeks between is recommended. After that, maintain with a treatment every month or two. It can be part of a facial or a stand-alone treatment.
IPL stands for Intense Pulsed Light. Also known as a "photofacial" treatment it delivers broadband light through the skin for Skin rejuvenation. IPL helps restore a youthful looking skin intended for photo aged or sun damaged skin. It helps decrease facial redness, lessen the appearance of pigmented spots, reduce pore size and improve texture and fine lines.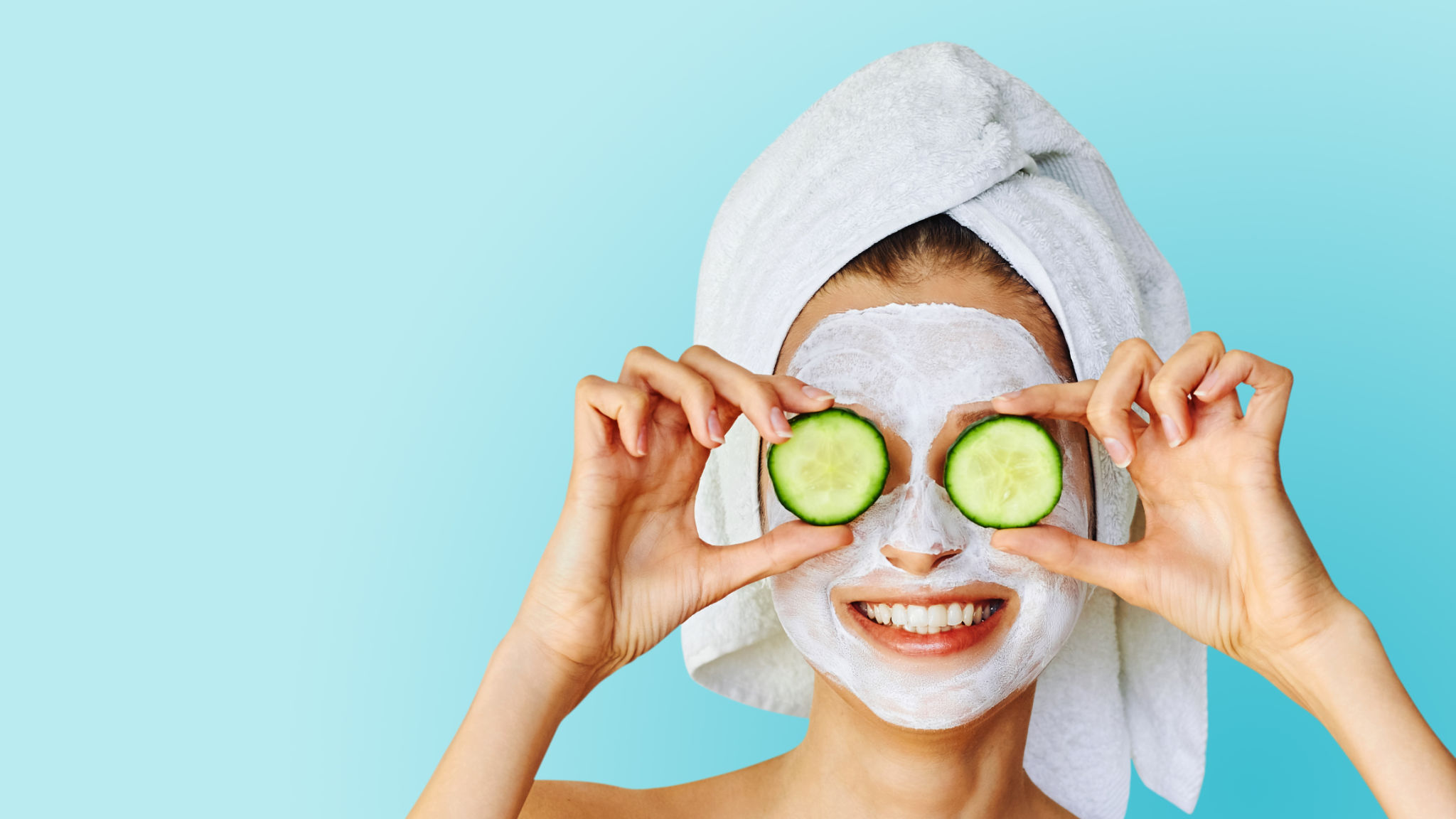 An IPL photo facial is the better choice is you have brown spots, broken capillaries or overall redness, called diffused facial redness. The number of IPL photo facials you need will vary depending on the condition you're treating, the results you want, and how your skin responds.